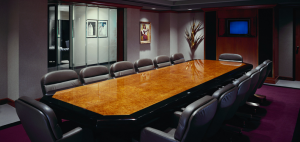 Let us  help you transform your Audio Visual ideas for your business into reality.
We specialize in churches, conference rooms, auditoriums, theater rooms and everything in between.
Austin Audio will work with you, to create professional quality sounds and projection systems for your business or event. We provide you with equipment, training, and technology to record your next service or special event. We supply TASCAM recording products with the ability to record in the format of your choice.
Commercial Equipment Design & Installations:
Whether you need new lighting for your corporate office, stage theater or architectural lighting, we want to help you design and install a state of the art audio/visual system that suits your needs. Our team begins all projects with a consultation service to ensure exactly what you are looking for in your new installment.
We provide everything you need from a state of the art audio system to the video projection.
The most important part to us is making sure it all complements your building's design and is not obtrusive to your guests' eyes!
Now installing the amazing Mondopad!
Click here to learn more!